Testimonials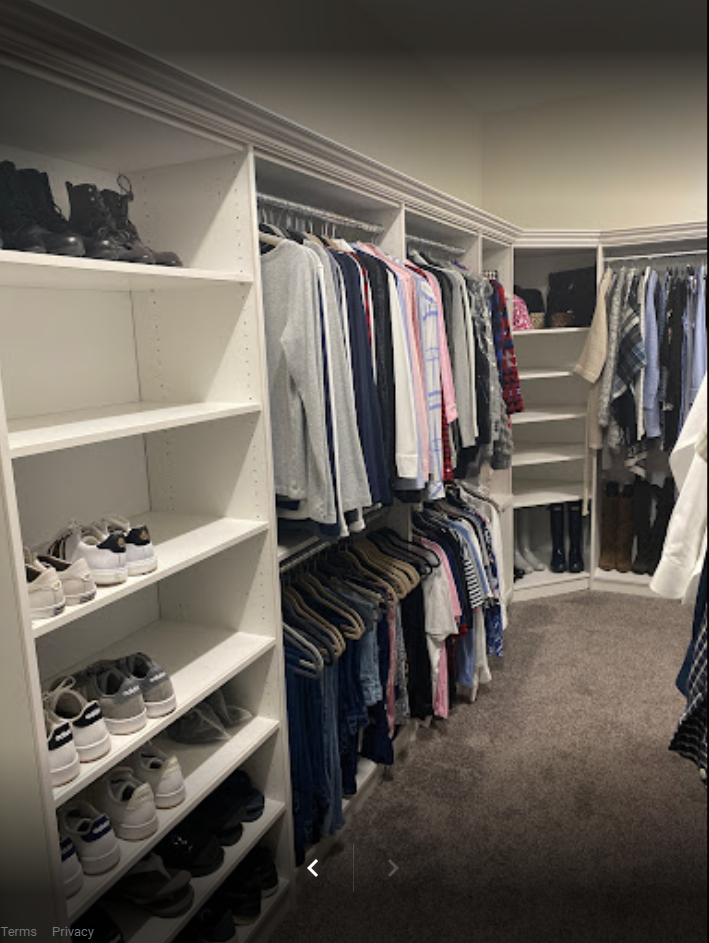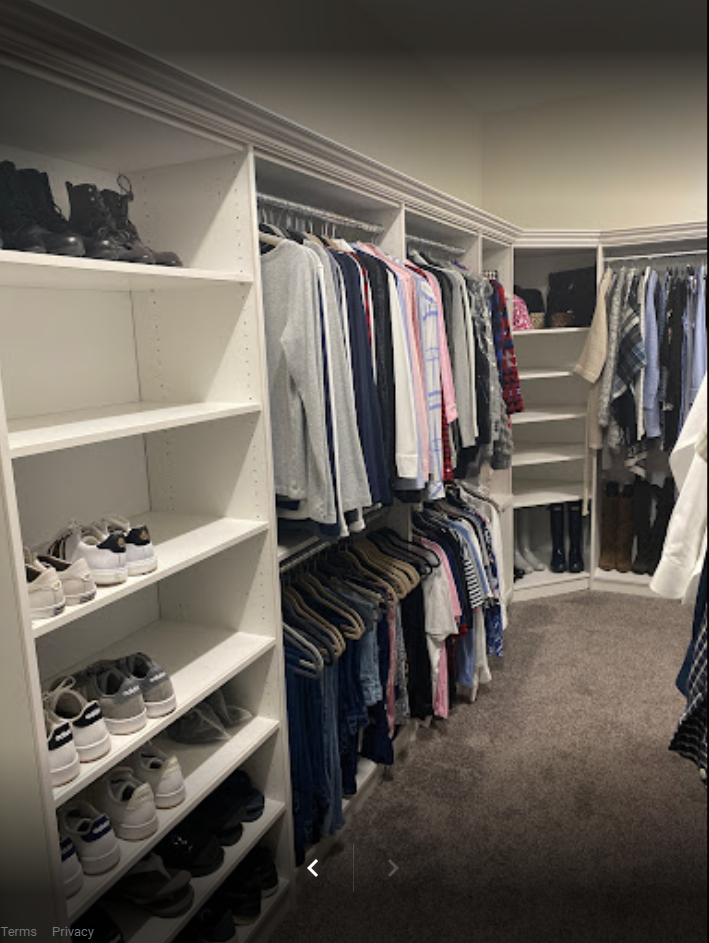 It's rare that I take the time to leave a review. This experience was so completely exceptional I had to recognize the company. I spent weeks looking for customizable, do it yourself, real wood closet cabinets. I was about to give up and build them myself. I somehow found just the right Google search terms and saw this. Their design tool worked great with the ability to customize width down to 1/8" there was no option that they didn't think of- shoe shelves, hampers, single or dual pole, corners, crown, jewelry drawers, tie racks and more. Grant called me and walked through each cabinet. They built and shipped quickly. Arrived in perfect condition and assembled quickly and flawlessly with only a minimum number of hand tools. Super easy DIY project over a weekend. The quality is exceptional. I saved about half of what it would have costed to have lesser quality cabinets installed by one of the bigger name closet companies.

Jason Miller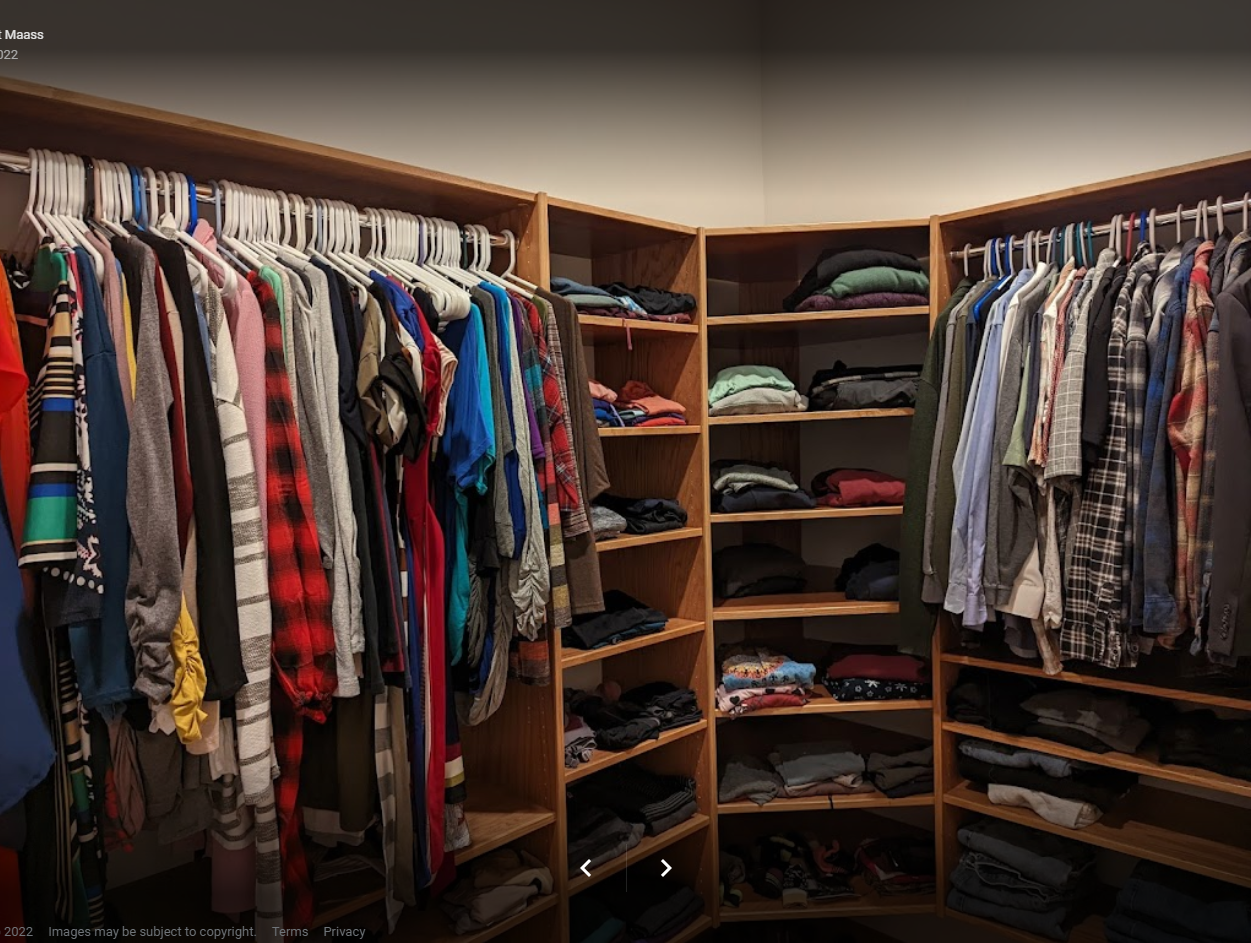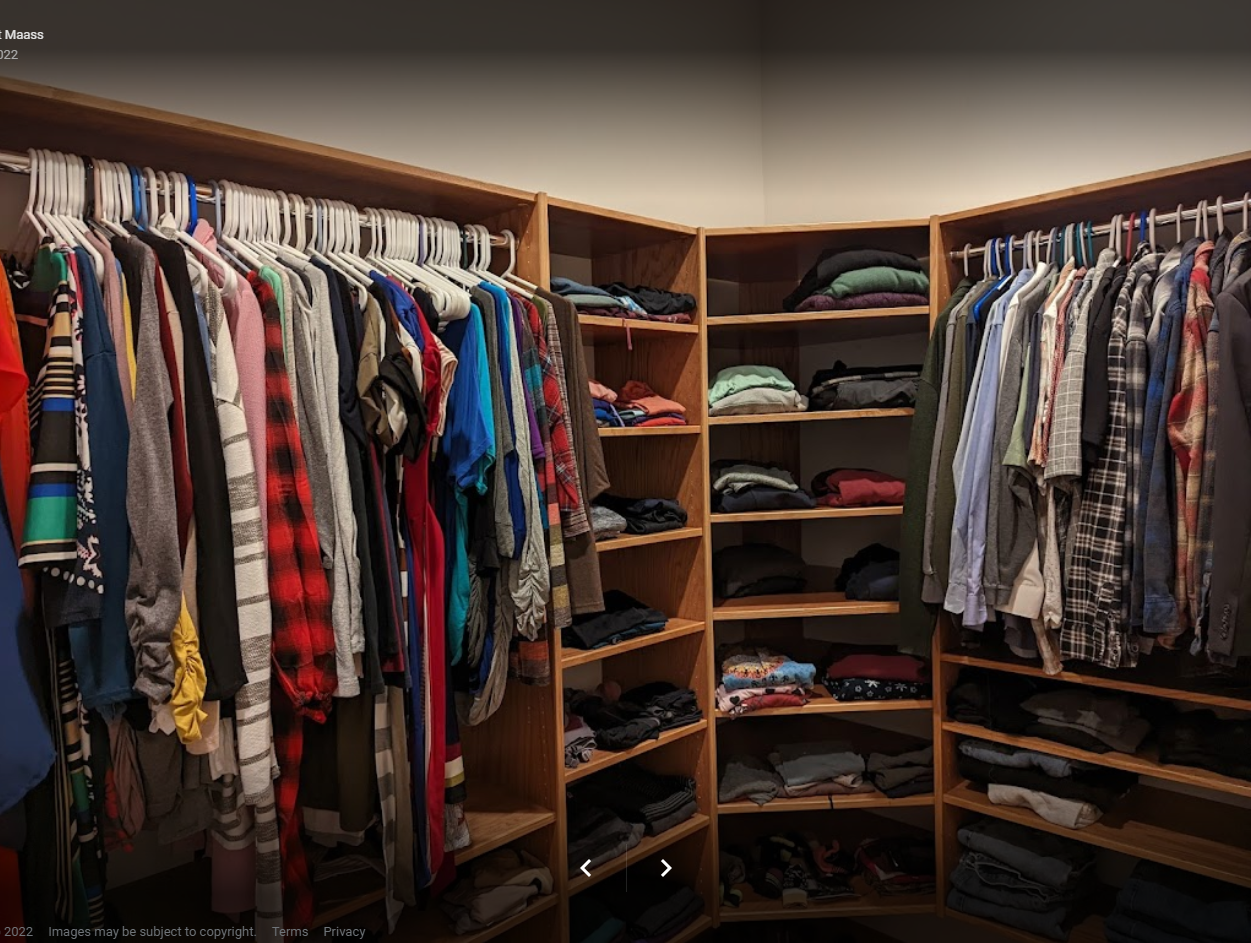 The online design tool was easy to use, and all closets (4) were within a 1/16 inch on each side. Great quality plywood and veneers. The cleat hanging system made installation simple, level the cleat and hang the sidebars.

The closest looks custom.
Services:
Pre-made cabinet design & installation, Custom cabinet design & installation
Robert Maass
Huge shout out to the folks at Wood Closet Designs. I was looking to upgrade my walk in closet and spent months getting outrageous quotes from different companies offering MDF cabinets. I wanted real wood and had almost lost hope until I stumbled upon Wood Closet Designs' website. From the first minute I spent on the website designing the cabinets, I knew this was a what I was looking for. Even emailing them inquiring about the products and seeing how quickly they responded made feel even more confident that this was the right choice. Their cabinets are high quality, easy to assemble, and you get high quality real wood cabinets at a price that is was way more competitive than (less than half) what franchises like closet world sell, whose cabinets are made from low quality MDF. I can't say enough good things about these cabinets. Also, their customer service is top notch. They always answer the phone and respond to all emails quickly. I assembled the cabinets myself over a few days with only a few simple tools and I am very pleased with the results.

A.R. E.
We installed a closet kit in our master bedroom closet. It is from Wood Closet Designs.

Jane Doe
Showing 1 to 4 of 4 (1 Pages)